It's time to renew your membership! The forms are below.
Phyllis Walker is the Membership Chair for C & P Swissy Club. We currently have nearly 100 member families, and continue to add members. While we are a physical club, much of our membership doesn't attend meetings. Much of the camaraderie, communication, and support occurs on our listserve, which is managed by Phyllis.
Download the .pdf form to complete, and return to Phyllis.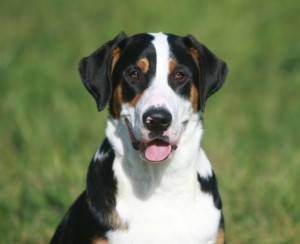 C & P GSMDC Membership Form, 2016-2017, Renewal PDF
C & P GSMDC New Members Form, PDF
If someone joins after March 1, their membership is continued into the next year – i.e., until June 30, 2023!